Man has always tried to create a strong bond with Mother Nature, cultivating their own products and establishing a sincere relationship with it. Contemporary food trends reconnect us not only with the product itself but also with the usually neglected process behind its production. We want you to feel something even stronger than a sense of reconnection with nature. Indulge in something unique that starts from the tree and reaches your table.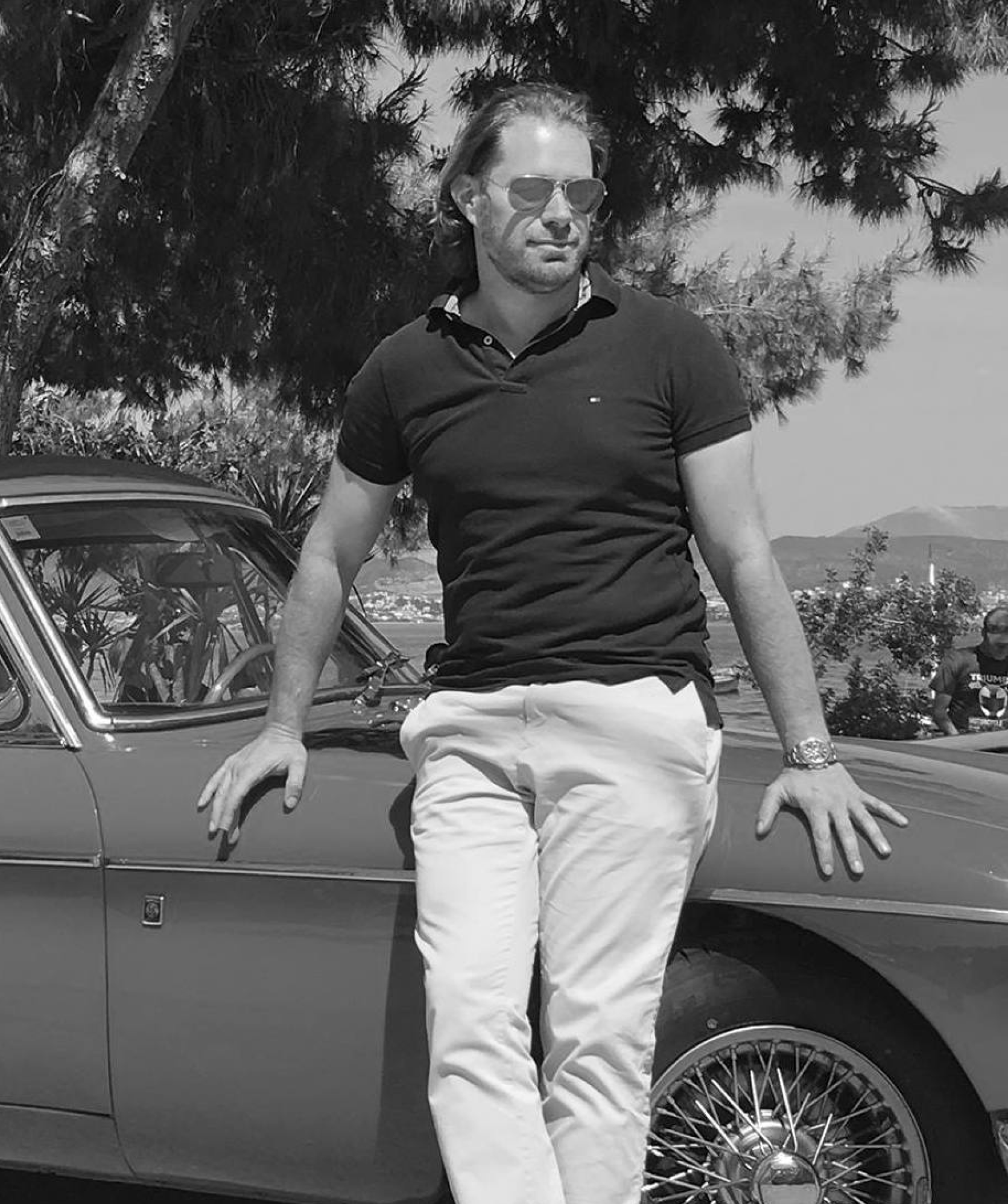 A Frenchman, Hervé,
envisioned to grow his own roots on one of the most enchanting places in the Mediterranean, the island of Crete. His dream was to cultivate a genuine relation with the world's most blessed tree, the archetypal symbol of peace, victory and immortality – in other words, the olive tree.
an Athenian, George
Companion on this journey, brought along his insights and transformed the vision in a viable business concept. With a long experience as an entrepreneur and business leader, he provides the solutions so that this unique vision becomes a reality, overcoming the challenges arising during this delicate and end to end tailor made process.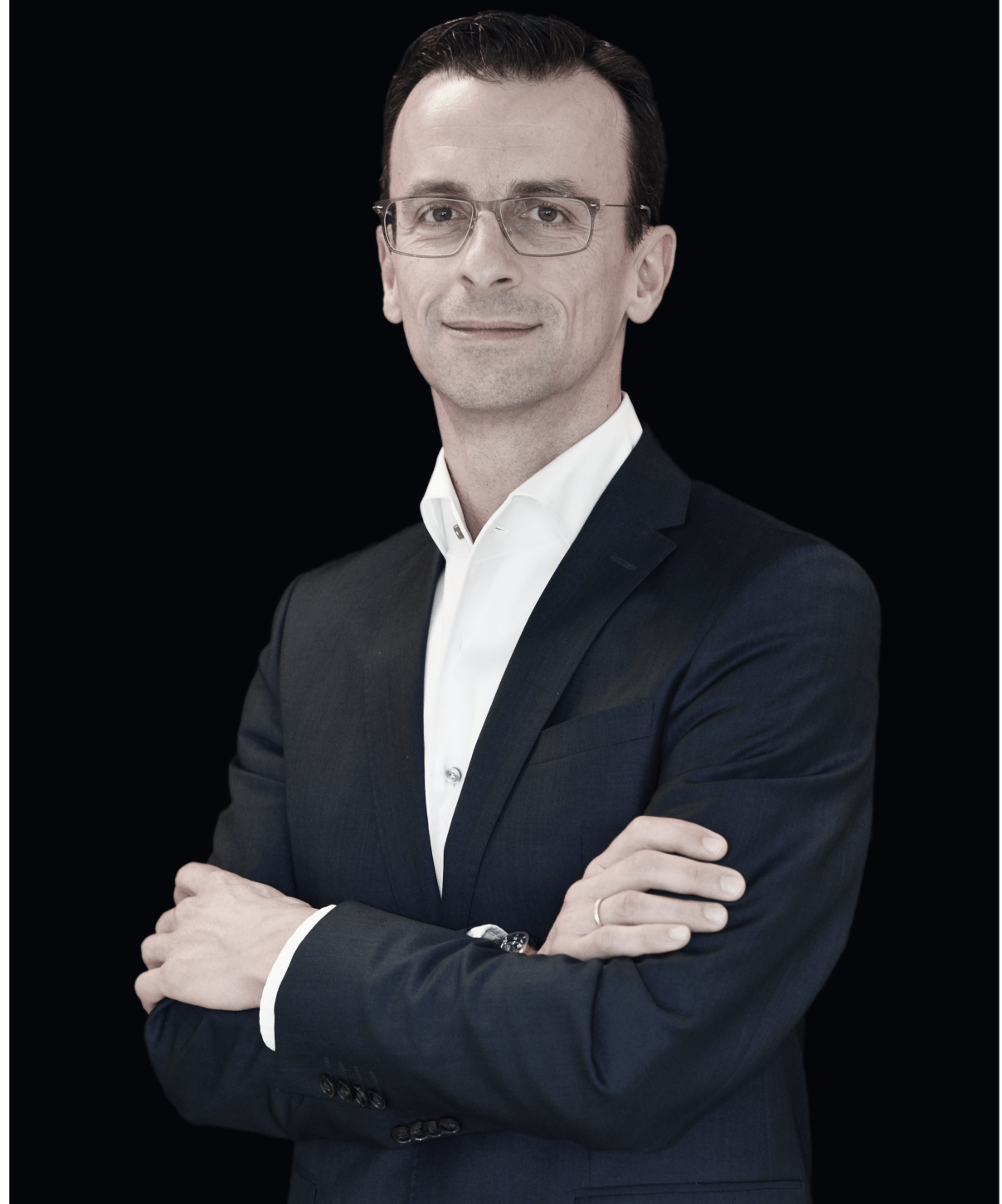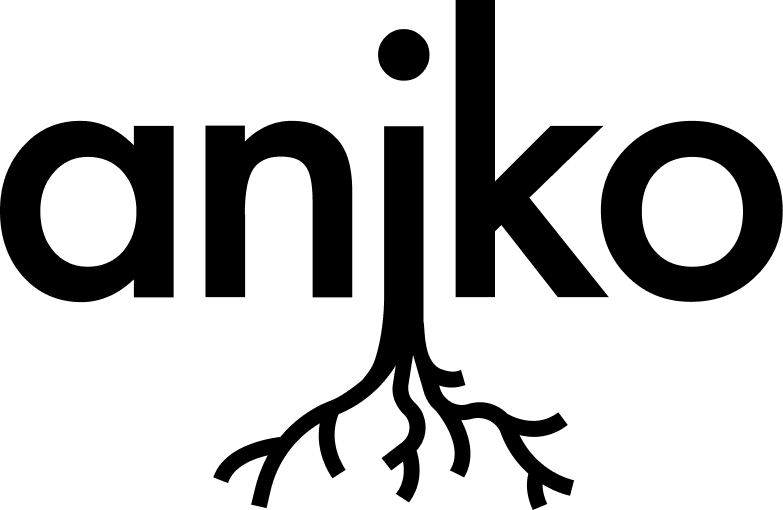 Both of them decided to find the most qualified teammates to bring their vision to life, so they looked for local partners to share their expertise and take over the practical part. The olive grove they selected after a thorough research is located in the area of Sternes Akrotiriou in Chania and the Papadomanolakis family has been responsible for their cultivation for the past 165 years. The fruits that our trees bear are mostly of the Koroneiki variety. Papadomanolaki's family long experience in harvesting and oil extraction and their unparalleled knowledge of the land's hidden secrets, provided essential guidance for the production of an extra virgin olive oil which exceeds the world's standards of quality.