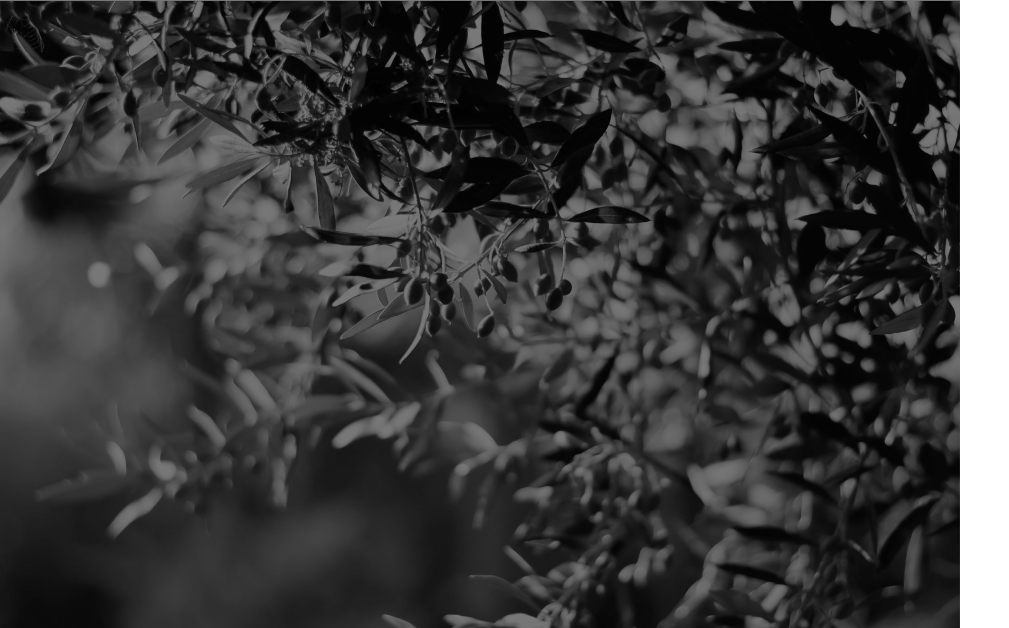 Taste the Unique
Indulge in an exclusive journey that starts from your tree and reaches your table.
Aniko is for the ones who enjoy tailor-made experiences and special products and who like sharing them. You will get on your table the most unique and exclusive extra-virgin olive oil, produced only from your tree, the one you chose from our grove in Crete Island, Greece.Aniko means 'belong' in Greek. We want to emphasize the sense of belonging, the connection we strive to create between you and your tree. The magnificent legacy of this beautiful island and the roots you create by selecting one of our trees, participating in the process through a personal experience.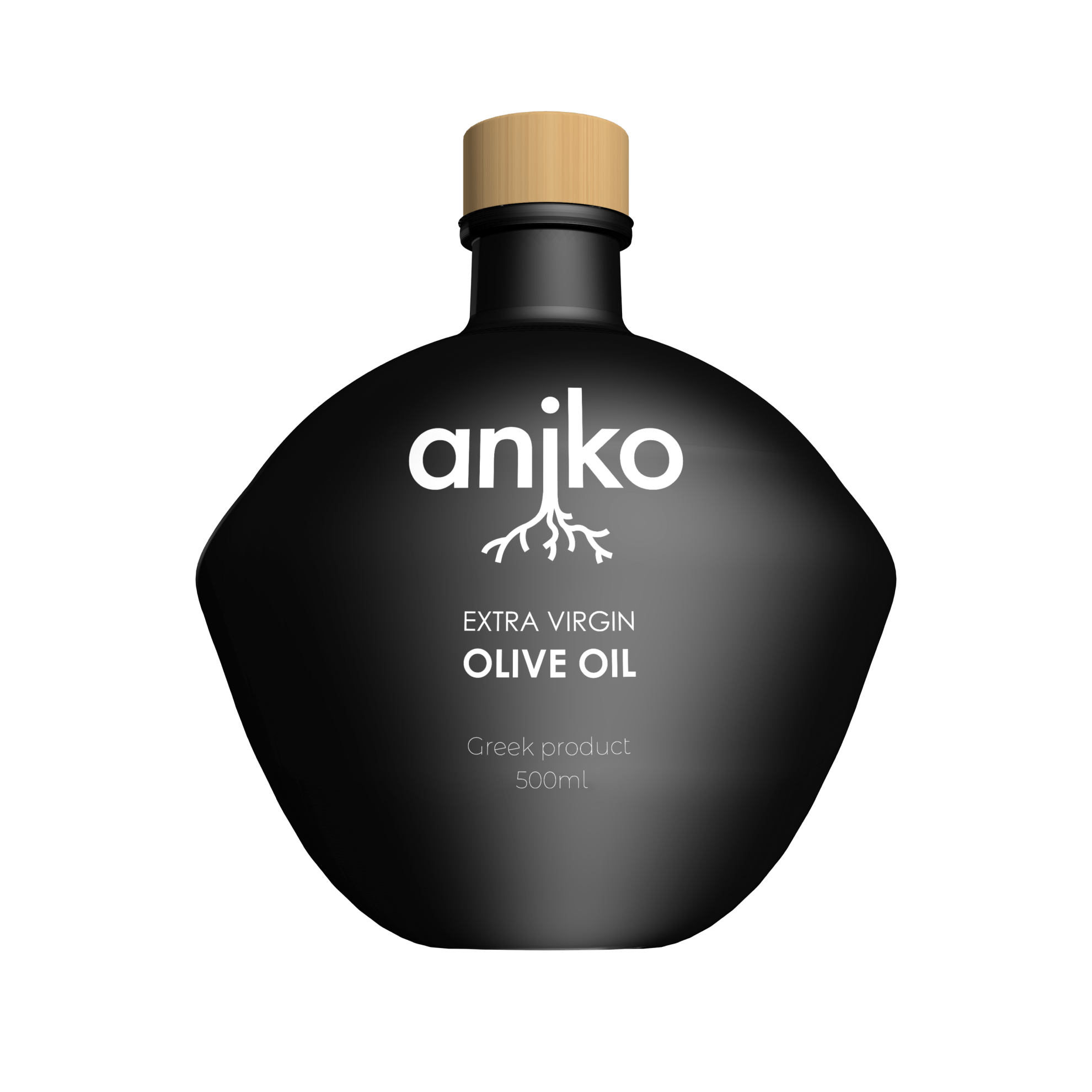 Discover the Aniko concept
Aniko designed a unique and certified microproduction process which guarantees that you will get the olive oil only from your tree. Our olive grove is located in Crete, the biggest Greek island, more specifically in Chania where we cultivate with passion the Koroneiki variety olive trees. Aniko olive trees have been growing there for over 150 years, among local herbs, thyme and sage, in our traditional series of terraces among stone walls. Some wild trees are even 500 years old.It's now time for you to choose one of the 190 olive trees and get the most out of this unique experience. You will enter the real olive tree grove as if you were walking through the land, and we offer you the immersing experience to see the trees through 360ᵒ view.
An experience landing on your table.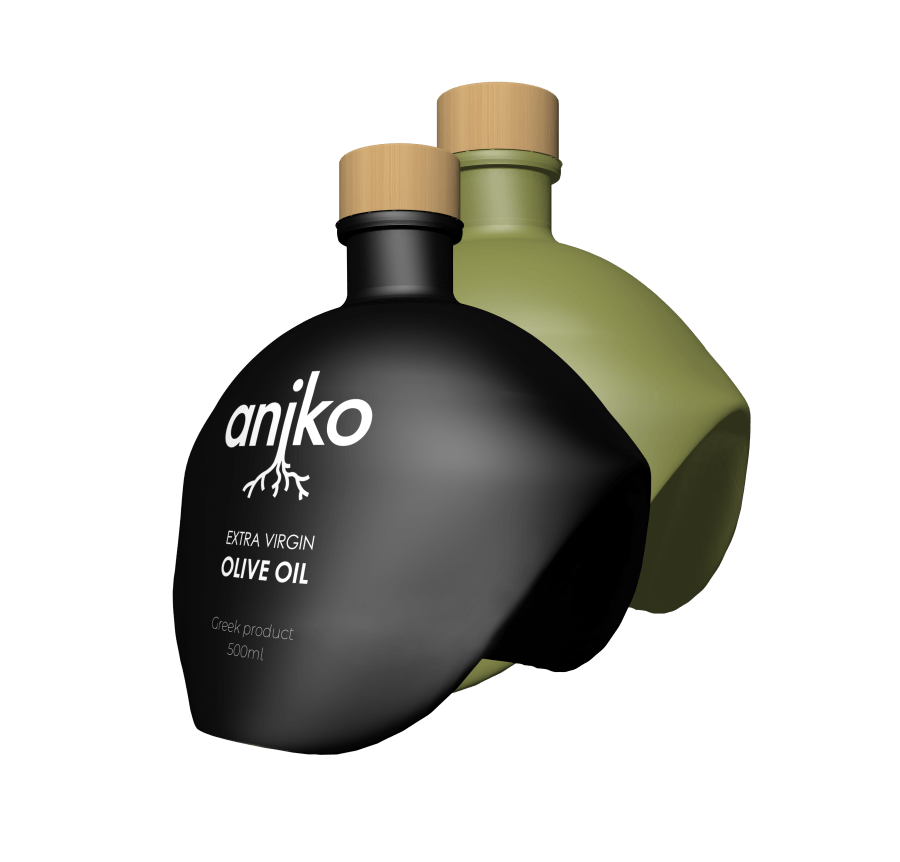 1
You choose your olive tree
for one single olive oil production EXCLUSIVELY for you.
2
We "pamper" your tree
we take care of your tree during the whole year
3
We bottle your own olive oil
exclusively from your tree.
4
You enjoy your own product
in a personalized packaging that reaches your table.

the importance of
MicroProduction
Peerless ​Taste in a bottle
reap the rewards and put your tree in a bottle
Materialize
your experience
Own the Unique, taste the exceptional.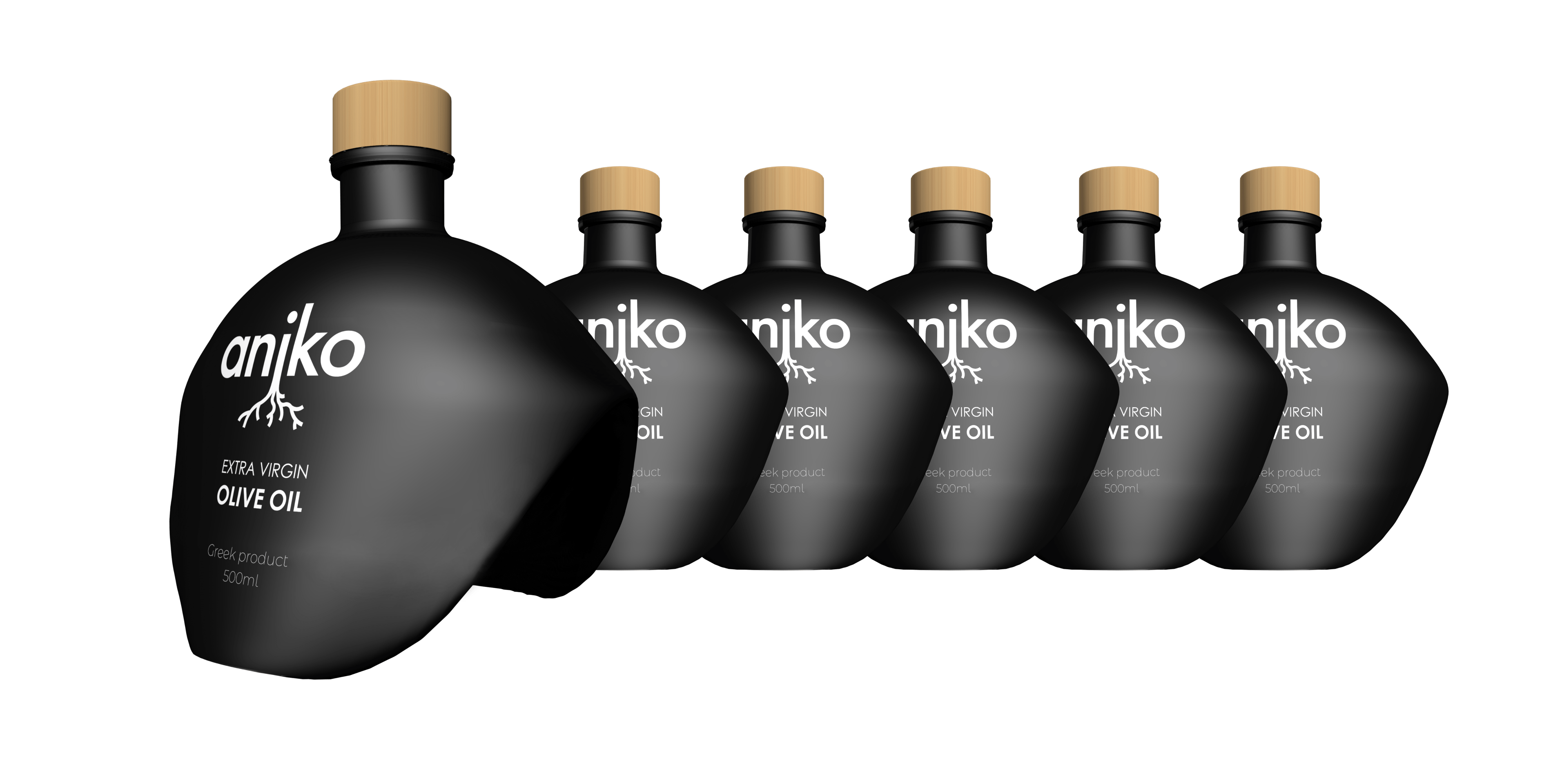 6
500ml bottles
of your own olive oil in a special personalised packaging
TUV certification
guaranteeing that your olive oil is produced exclusively from your tree
Chemical Analysis
of your personal olive oil to know all its unique charactiristics
Home delivery
between December and February (depending on the harvest period and weather)